I.T PROFESSIONAL
Providing deskside support for an office of 30 people and remote support to remote office branches.
PROGRAMMER
Freelance programmer with knowledge in various languages including PHP, MYSQL and C++.
HOBBYIST
Always learning new skills and undertaking new projects to hone my skills while enjoying it.
Proficent in Microsoft Office Suite, Adobe Suite and more!
Proficent with Windows (7, 10, Server) with Linux knowledge
Exceptional diagnostic and troubleshooting skills
Solid programming foundation in C++, PHP & MySQL
Experienced I.T Administrator and Web Developer
Education with a Diploma in Computer Information Systems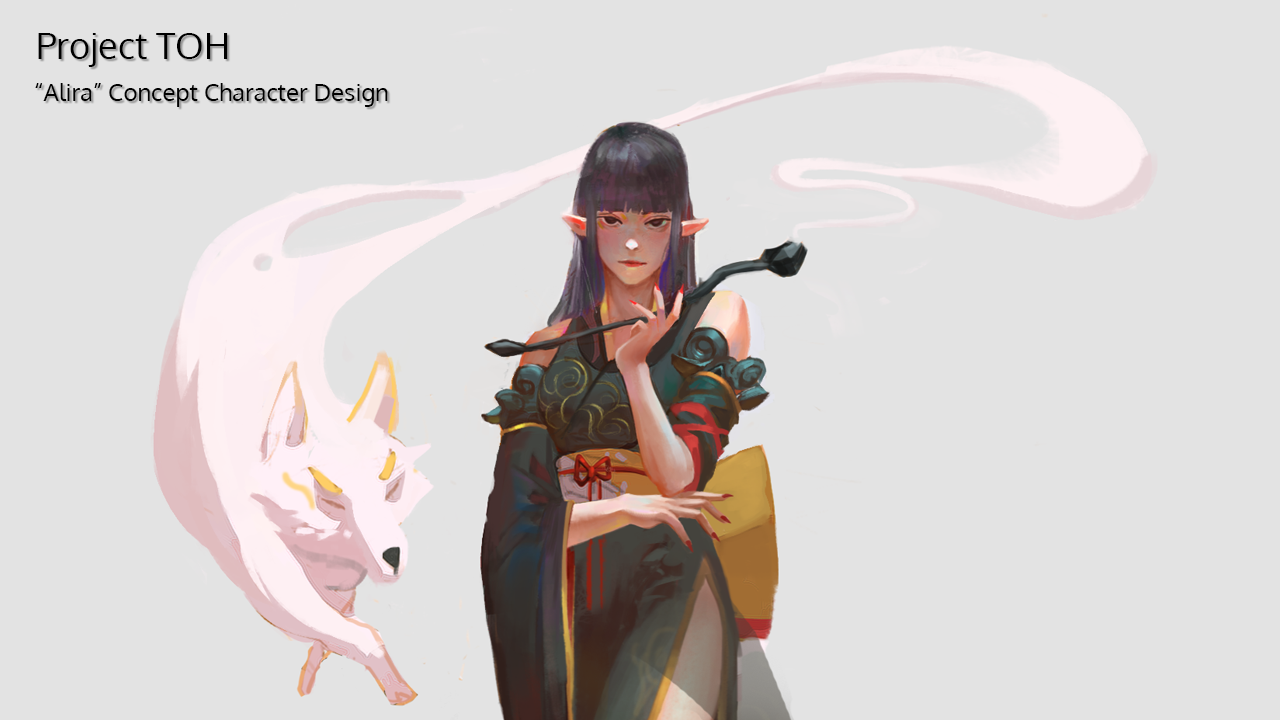 GAME DEVELOPMENT
I work on several personal as well as freelance game development projects. Although I've worked with both Unity and Unreal Engine 4, I primarily use Construct 3 due to ease of use and familiarity.
source film maker
3D POSING & ANIMATION
Using the software Source Film Maker and watching a few tutorials I learned how to pose models in a 3D space as well as do simple animations with zero instructions and absolutely zero prior knowledge in this field.
blender
3D MODELLING & RIGGING
While experimenting with model posing in Blender for higher quality renders, I found that several of the models I wished to use did not have proper rigs. I then decided to try my hand at rigging models after looking up a couple tutorials.